Our logistical expertise and our unique knowledge of the newsstands sales enable us to offer you personalised support at each stage of your project to build the best product mix with you and optimise your circulation.
Our ambition: supporting your creativity, developing your sales and improving your profitability.
At France Messagerie, each publisher has its own dedicated account manager. As a specialist in the distribution of press titles, he or she supports clients in the circulation of their titles in France and abroad.
Within a human-sized company, the account manager uses the expertise available to develop your sales: finance, logistics, accounting, marketing, distribution in France and abroad, etc. Their role: listening to you, organising your distribution and providing answers to all your questions.
France Messagerie is the only licensed press distribution company with a trust (fiducie). Known as the "Queen of Security", the trust fully secures financial flows. It guarantees the payment of all amounts due to you following sales made through press agents and distributors.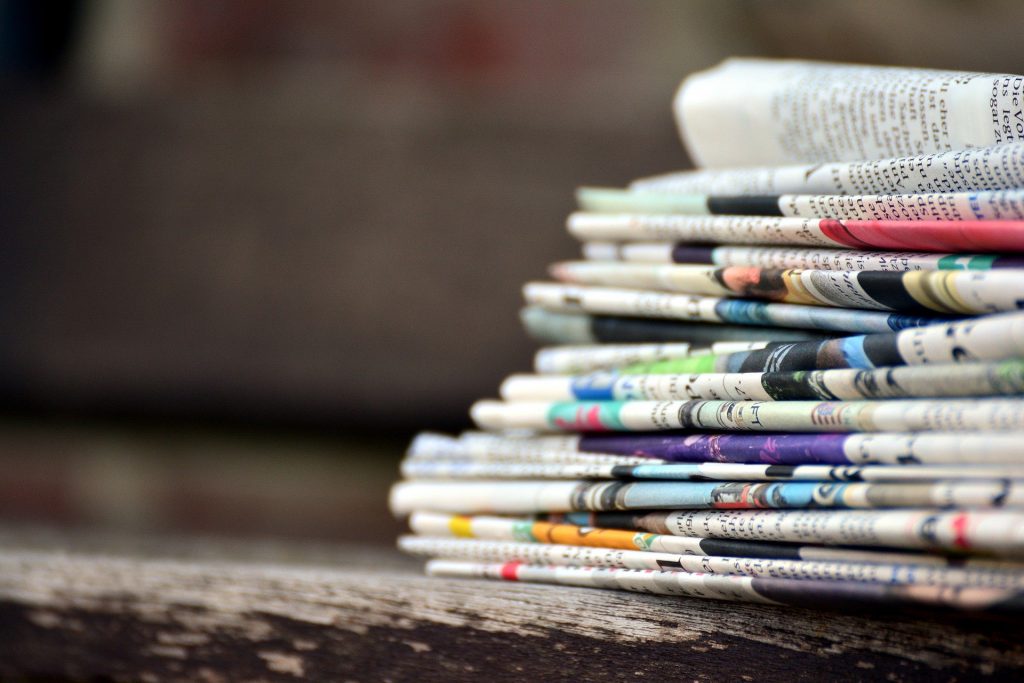 Flexible and reliable logistics
France Messagerie provides its clients with an unrivalled quality of service: more than 95% of publications are put on sale on the day determined by the publisher in the 21,000 press outlets in France.
Newspapers are shipped to regional warehouses from the operating site in Bobigny (93) and from the 5 regional distribution centres (CDR) to carry out the distribution of the dailies 7 days a week.
Magazines and non-press products are sent from the Bonneuil site (94) to all the warehouses.
95% of the titles are put on sale on the exact day chosen by the publisher: an unrivalled quality of service
Defining the draw to be distributed
This is an essential first step! France Messagerie's teams will advise you on the optimal number of copies to be distributed, based on market performance, the current state of the retail network and the performance of competitors. Considering the retail sales statistics of your title you will be able to decide on the quantity to be delivered.
Monitoring the distribution and sales of my title on a daily basis
Our objective: to provide you with all the information you need to be as efficient as possible in developing your sales.
The barcode
Every title must have a barcode. This is essential for tracking the life cycle of a title, from logistics to sales follow-up. France Messagerie generates your barcodes on the basis of information such as the issue number, the selling price and the on-sale date.
Our delivery standards
The delivery of your titles to France Messagerie must meet a certain number of logistical specifications.
Final sales
When the title is removed from sale, the unsold copies brought back are counted to determine the total sales and the amount of payments due to you.
If you are a publisher, the account managers are at your disposal to answer all your questions.