In order to provide you with the right magazine in the right quantities, we advise our publishers on the setting of their publications via decision-making tools that take into account your sales and your specificities. We also advise them on the editorial content for new products that consider new consumer trends and current topics, and on the renewal of their magazine offer, in order to be as close as possible to your readers' expectations.
In order to improve the quality of service of all the stakeholders of the distribution chain, we support your depositaries and provide them with information and efficient tools: a dialogue portal on the adjustment of your print quantities, useful indicators and information on their network of points of sale, daily exchanges. Via the network of newspaper depositaries, we ensure that the regulatory provisions that concern you are respected and implemented.
France Messagerie actively contributes to the reorganisation of the sector and in particular to the ARCEP (France's Electronic Communications, Postal and Print media distribution Regulatory Authority) consultation on the assortment.
In close contact with the organisations that represent French retailers – Culture Presse, Association pour l'Avenir des Diffuseurs de Presse, Syndicats de Kiosquiers, etc. – we are working tirelessly to improve the quality of the services you receive.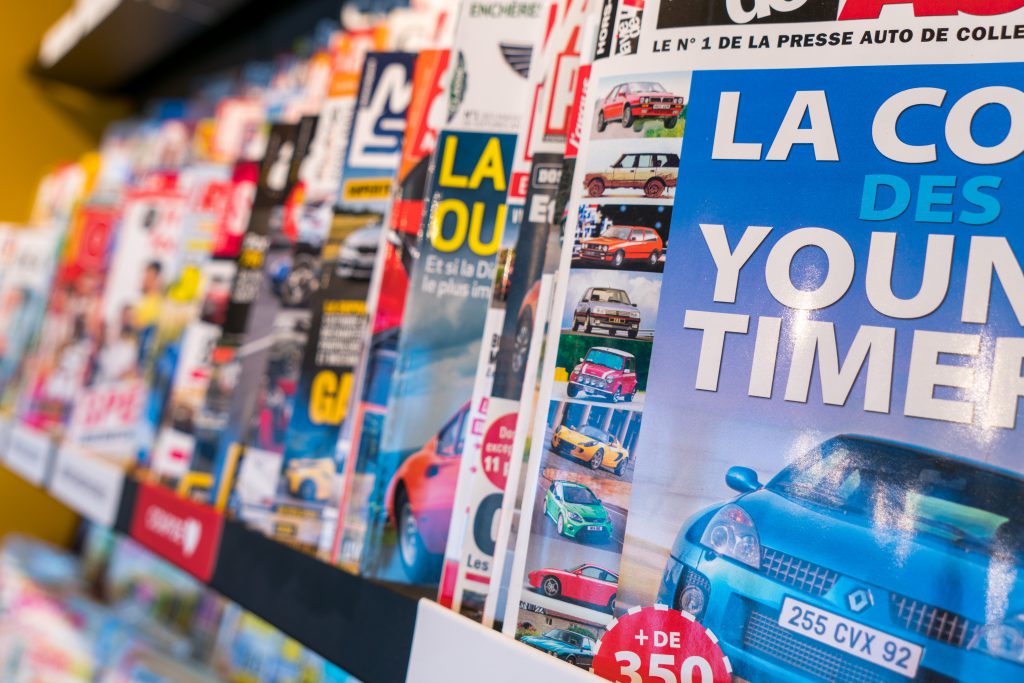 A dedicated portal for newsagents
France Messagerie has developed Pdif, a dedicated portal to assist you in the daily management of your point of sale.
Monitoring the life of your titles. For each publication, you will find the essential information: date of sale, date of publication, date of overdue, etc.
Managing the performance of your point of sale thanks to the indicators: sales statistics per issue and per title, sales trends, comparison with similar sales outlets, etc.
Ensuring financial follow-up: delivery slips, unsold copies, additional remuneration, planned back-up editions, summary of monthly sales data, etc.
Transmitting your requests: commissioning, forgotten items, restocking, etc.
Communicate with your depositary to report complaints about supplies or unsold items or your opening and closing days.
The reliability of this data enables you to improve your sales statistics, to optimise the quantity settings for future issues or even enable you to anticipate the amount of your commissions.
On-time deliveries
Thanks to our logistic scheme, we help to guarantee your delivery schedules.
Saving time
You are in your display case; you have a doubt? Need to check information? The Pdif application for smartphones also enables you, by simply scanning the barcode, to view the status of a title, its release date, or to initiate requests such as a "forgotten" item or a restock.